Welcome
To My Place!

Hello my name is Ryan. I will be 5 years old on November 16th.
I love to sit and check out all this fun stuff on the net.
I love to watch Nickelodeon. All my favorite shows are on there.
I have a big brother. His name is Eddie. I love to play with him.
After all he is my big brother and he teaches me everything.
I keep my Mom pretty busy. What fun!
We have 5 cats, and of course I keep them busy running away from me.
*SMILE*
I am in Pre-K. I love to make things in school.
I love to watch wrestling with my brother and play baseball.
We are both going to join wrestling in the this month.
I like to play the Sony Playstation with my brother.
Well enough about me for now. Lets play!




If you love music check out Welcome to NSYNC.com, the Official WebSite
Lets go to my favorite show Blue's Clues and play for a while
Next we can visitCartoon World!.
And don't forget to stop and see Barney .
Who can forget to stop and play at KIDSNET.
If you like to hear stories visit Billy Bear's Animated Storybooks .
Here is another special place to go for fun pages and links grandma_george 's Home Page .
And don't forget to stop at my brother Eddie's Fun Page .
Here are some more fun links to visit.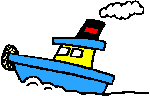 Tots TV: Index (English version)
Disney.com
funschool.com
Welcome to the official LEGO® World Wide Web
The Rainbow Raccoons
Nicholas' Place
The Doodle Kids Page !
Welcome to Klasky-Csupo's WWW.COOLTOONS.COM
Welcome to Matchbox.com
Willie & Dyllan's Home Pages
Toys "R" Us
Kids Domain
Cool Links 4 Kidz



Here is a picture of me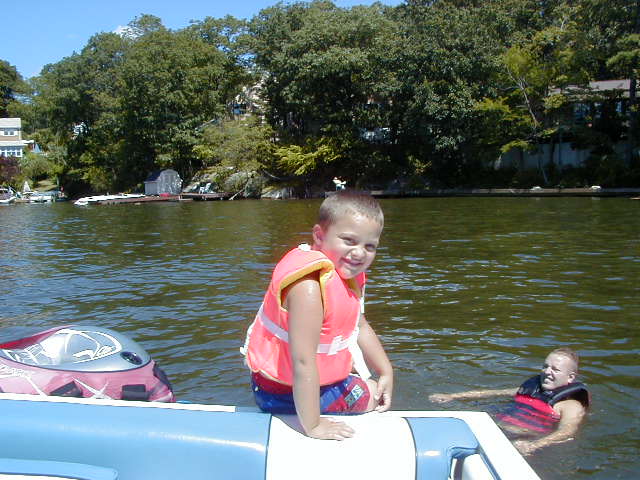 View My Old Guestbook

Sign My Guestbook


E-Mail me



ryancas04@yahoo.com

People have come to play
Thanks For Playing With Me!
Created October 30th,1997 by Mom (Kris)
Updated on November 5th,2000