Happy Birthday Ryan!
On November 16th Ryan will be 3 years old.
Come celebrate with us!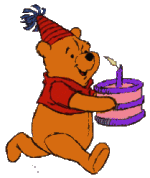 Pooh is bringing the birthday cake.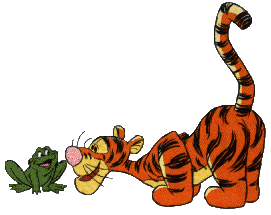 Tigger is inviting all our friends.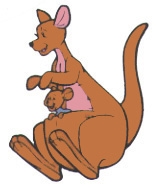 Hop Hop Hop
Lets get ready.

Click on Piglet and he will show you all the presents Ryan got from friends.

If you want to send Ryan a Birthday greeting click on Owl.

Click on Eeyore to leave Ryan a birthday greeting in his guestbook.
Back To Ryan's Toddler Pad
Back To KMC's Place
Back To Eddie's Fun Page