Welcome To My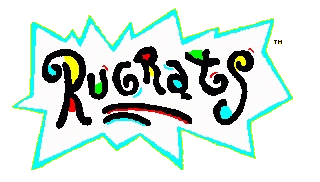 Page
Links
Rugrats Fan Club
The Phantom Zone's Rugrats Tribute
EDI's RUGRATS PAGE
Rug Rat's preschool Page
My Rugrats page!
RugRats Link Page
Rugrats World
CHARLY'S RUGRAT'S PAGE!
Sarah's Rugrats Page
Ryann's Rugrats Page
Christi Boland's Rugrats Page
KatieBug's Rugrats Page
Main Rug Rat Page
Elise's Rugrats Page
If you have a rugrats page e-mail me the URL and your name. I will add you to the links.
Meet the characters
Did you know that there's now a Rugrats Daily Comic Strip? Go to
Creator's Syndicate Website for a preview.
The Rugrats Movie will be released around Thanksgiving 1998.
The official site of the movie is www.rugratsmovie.com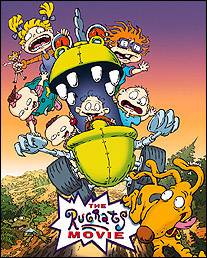 Click here to go download a ---> Rugrats Theme
Here is another site for a theme and a tribute ---> The Phantom Zone's Rugrats Tribute
[Home]
[Blue's Clues]
[Apply For my Award]
[Webrings]
[Awards]
[Our Virtual Sea]
[Family Pictures]
[Mommy's Page]
[Eddie's Fun Page]
This page was created on July 26th 1998 by Kris(mom)
All of the characters & pictures you see on this site,
and the Nickelodeon logo are all properties and trademarks
of Nickelodeon, Klasky/Csupo Inc., and anyone else who
is involved with the creation of Rugrats. I take
no credit for any of the creation of the famous
television show, Rugrats. This website was created for fun and because I wanted to show how much I love the Rugrats show.
All Rugrats graphics on this site
belong to Nickelodeon © Klasky Csupo © and/or
Viacom ©.